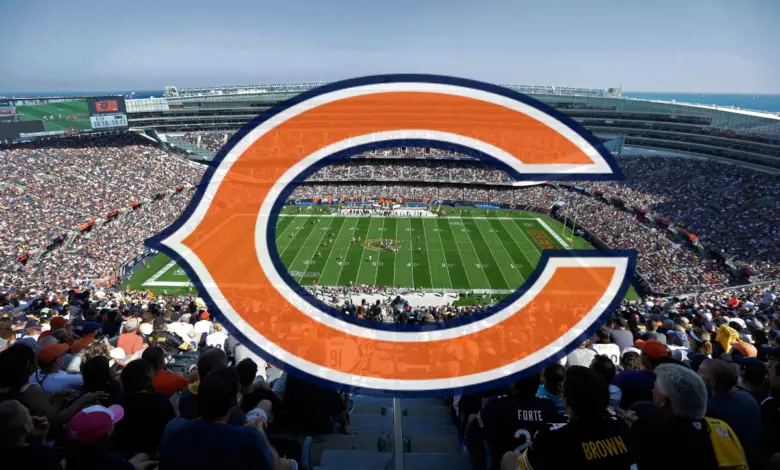 Chicago Bears vs. New Orleans Saints Week 8 Preview, Keys to Game (Video)
The Chicago Bears (5-2) line up on Sunday at 3:25pm CT to take on the New Orleans Saints (4-2) at Soldier Field as 4.5-point underdogs. The Bears need a win to get the season back on track after losing to the Rams on Monday night. They'll have to do it without their starting center, but they will have a healthy Allen Robinson, after he cleared the NFL's concussion protocol Saturday.
That's a big boost as they look to exploit the Saints passing defense, which is ranked 17th in the NFL. New Orleans does have the 4th-ranked run defense, but the good news for the Bears is that the Saints are also ranked 26th in opponents' scoring, allowing 29 points per contest.
Here are my keys to Sunday's game. If these things happen, the Bears should win easily.
Contain Alvin Kamara to under 100 yards rushing.
Nick Foles throws for 250+ yards.
Limit penalties to fewer than 5 total.
David Montgomery runs for over 75 yards on 20+ carries.
Bears' average starting field position at or better than their own 30 yard line.
My prediction: Bears win 24-17
Here are Bears analysts Jeff Joniak and Tom Thayer with their preview of the Bears' upcoming Week 8 matchup.