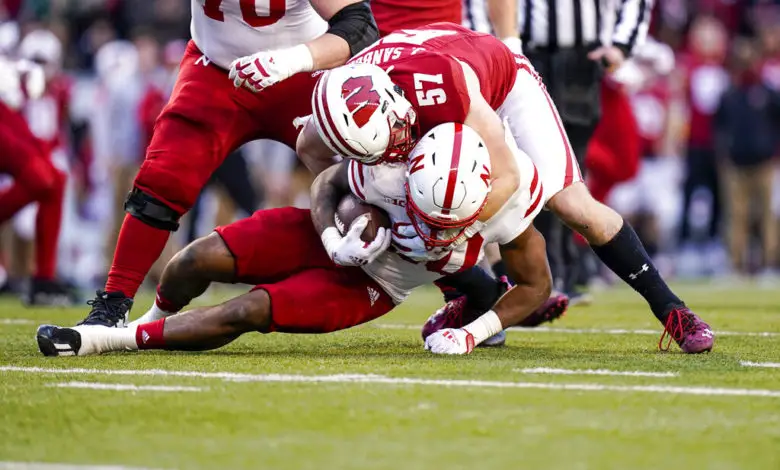 Bears Offer Opportunities for Undrafted Free Agents
With the 2022 NFL Draft in the books, front offices now turn their attention to the undrafted free agent market. GM Ryan Poles started the NFL Draft with just six picks, but a flurry of Day Three trades increased that haul to 11 selections. Still, the Bears need to find a number of players to get their roster to 90 for training camp in July. This year more than ever, the Bears can offer real opportunities for undrafted free agents.
Poles wants his scouts to convey to this year's pool of free agents that real opportunities exist and that just because they weren't drafted doesn't mean they can't make this year's team or practice squad.
"Competition. Come and compete. Opportunity. It's a fresh set of eyes, both front office and coaching staff willing to develop everyone. There's no bias, there's no nothing.
"We're just going to make sure that the best players are on the field, and that should mean a lot. But it is a crazy process. They're up there scrambling right now and doing a really good job. This is probably the best process, the way we started this tonight after the draft, that I've been a part of. Very organized. Again, using technology to stay connected and linked up while being in different rooms so you don't have the noise and people scrambling and screaming.
"It is a crazy time. But I will guarantee you there will be some guys from this undrafted free agent process that are going to develop and be good players."
Wide receiver is still a position of need, and Chicago grabbed a few with real potential to help second-year quarterback Justin Fields after the draft ended. Chicago also signed five undrafted defensive backs.
UDFAs that have reportedly agreed to terms with the Bears: