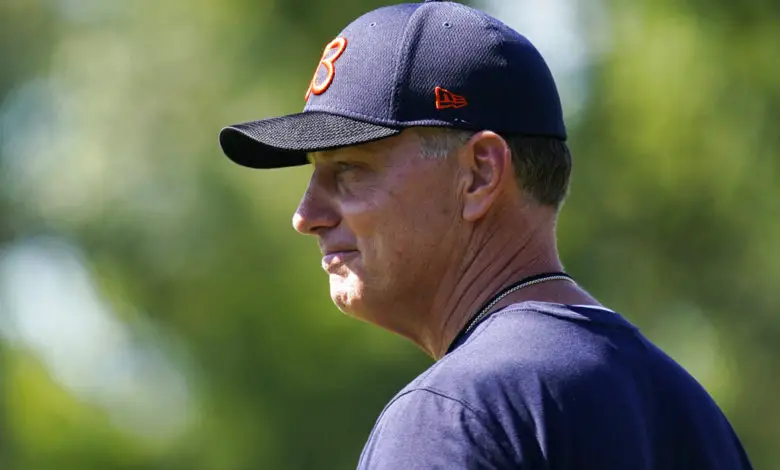 Watch: Bears Finally Practice in Full Pads
It's not football until the players are in full pads, and that was the case in today's session at 1920 Football Drive. Did you see the smile on the face of head coach Matt Eberflus? The defense dominated, but Justin Fields and Byron Pringle provided a highlight or two. David Montgomery was in beast mode, and my oh my, Khalil Herbert looks lightning quick.
Don't forget to check out Camp Notes, our daily column that covers the best and worst of Chicago's Halas Hall practices. The first preseason game against the Chiefs is 10 days away, and we are six Sundays away from a Week 1 tilt against the 49ers!