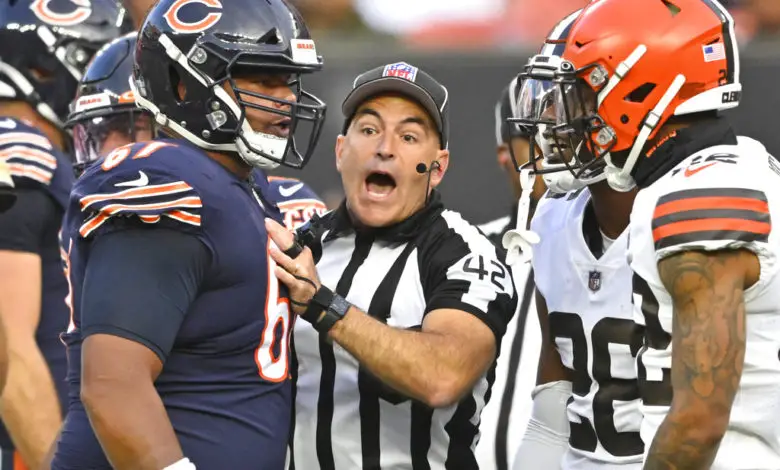 The Chicago Bears Den Podcast: Roster Cuts and Preseason Analysis
The Bears put an exclamation on an undefeated preseason with a big win in Cleveland. Justin Fields and the rest of the starters took a giant step forward by scoring all the points in a 21-20 win. Join Bill and Rick as they break down the victory. They also discussed the last-minute absence of Roquan Smith.
After the game breakdown, each made their final roster predictions. Were they accurate or not? Which host gave Caleb Johnson a roster spot? Which host was ready to see the release of Mario Edwards Jr.? Listen in to the latest episode of The Chicago Bears Den to find out!
You must be signed in to Spotify to listen: