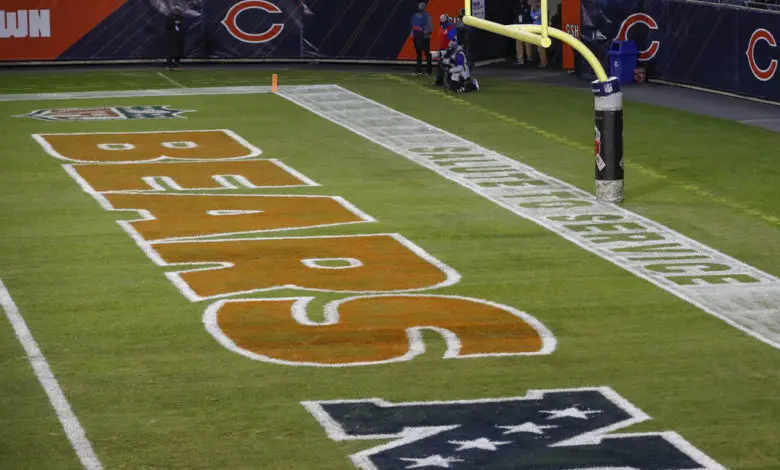 The Chicago Bears Den Podcast: Players Excited About New Offense
This week, David Montgomery, Cole Kmet, and Jay Cutler offered very positive outlooks of Chicago's new offense and each raved about Justin Fields. Bill and I have all the details and minutiae.
Please join us at The Chicago Bears Den Podcast for another episode jam-packed with the latest team news, a look at the recently released 40 Under 40 List, and a recap of a week full of positive feedback.