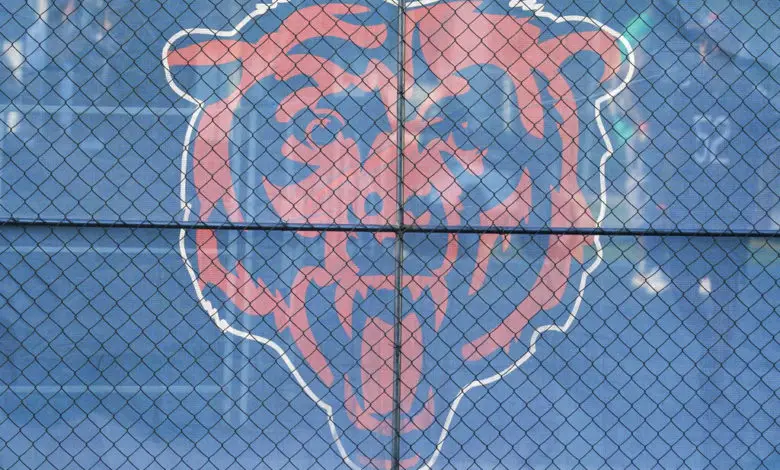 The Chicago Bears Den Podcast: Bears-Packers Offseason Evaluations
Bill Kelsey is on vacation this week, so The Chicago Bears Den Podcast welcomes Packers analyst Evan Falch from the Jabber Jockey Podcast Team. He and I discussed recent Bears news like the canceled OTA practice and we covered some general NFL news like the Broncos' recent purchase agreement. After that, we analyzed offseason changes by digging into to new front office and coaching hires, free agency, and the draft before providing offseason grades.
Finally, I talked to Evan, who is also an OSU fan, about what he really thinks about Justin Fields' rookie season. You can listen to our most recent episode and some of our past shows here at Bears Insider.