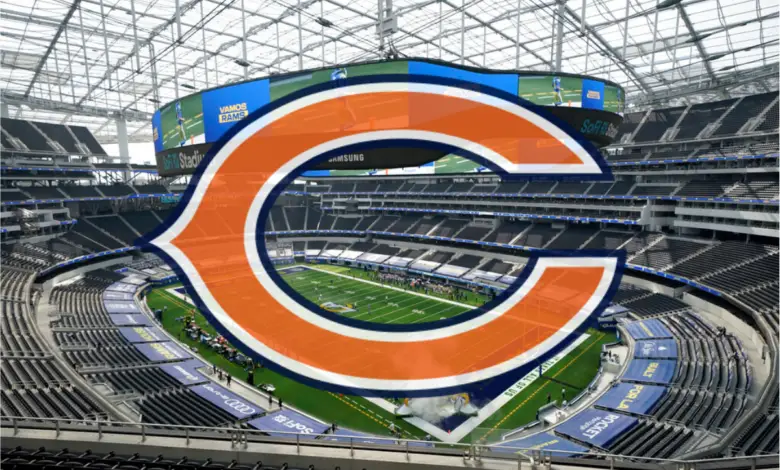 Chicago Bears vs. Los Angeles Rams Week 7 Preview, Keys to Game (Video)
The Chicago Bears line up on Monday night to take on the Los Angeles Rams in Southern California as 5.5 point underdogs. If the Bears win they will have the best record in the NFC, something most pundits didn't see coming at the start of the season.
One key to stopping the Rams will be containing one of the best defensive linemen in the NFL, Aaron Donald. If the Bears can limit Donald it will make Nick Foles' night a lot easier. Of course, if they can't contain him it could be a long night for the Bears.
These are a few of my keys to tonight's game. If these things happen, the Bears should win easily.
The Bears' defense, led by Khalil Mack and Akiem Hicks, dominates the Rams offensive line
Nick Foles throws for 200+ yards
Cole Kmet and Darnell Mooney both have breakout games
David Montgomery breaks off at least one 20+ yard run
Here are Chicago Bears' analysts Jeff Joniak and Tom Thayer with their preview of the Bears' upcoming Week 7 matchup.