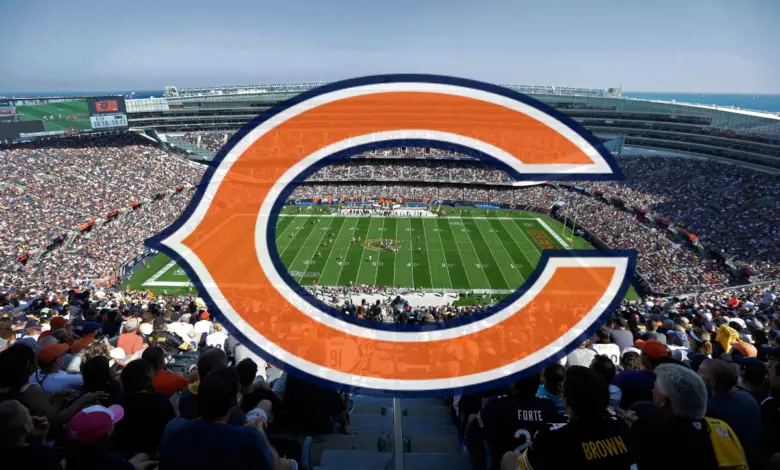 Chicago Bears vs Green Bay Packers – Week 17 Preview, Keys to Game (Video)
The Chicago Bears (8-7) control their playoff destiny entering the final Sunday of the regular season. With a win at Soldier Field, they're in. Unfortunately for the Bears, that victory will have to come against the first-place Green Bay Packers (12-3), who are playing for a first-round bye.
The Packers dominated the Bears in their first meeting back in November. A Chicago loss this Sunday would mean a beat-up Rams team would need to defeat the Cardinals for the Bears to qualify for the postseason.
Aaron Rodgers and his top weapon Davante Adams key a high-powered Packers offense which averages a league-leading 31.6 points per game. Green Bay suffered a potentially huge injury when all-pro left tackle David Bakhtiari tore his ACL in practice earlier this week. Their defense is solid too, especially facing the passing game. The Packers are clicking on all cylinders having won their last five games.
The Bears secondary is in bad shape with corners Buster Skrine and Jaylon Johnson out with injuries. This game is a big step up in the level of competition from the likes of Houston and Jacksonville. Can Mitchell Trubisky and company pull an unlikely upset and earn the NFC Wild Card spot? It would certainly give Bears fans a very happy new year.
Here are my keys to Sunday's game. If these things happen, the Bears should have a shot to win.
Pressure Rodgers to protect the undermanned secondary. Khalil Mack and the front seven need to test Bakhtiari's replacement to see if they can slow the Pack attack.
Keep the run game rolling. David Montgomery and the running attack will be important to burn the clock and limit Green Bay possession.
Avoid turnovers. In the last meeting, Bears giveaways buried them under an avalanche of Packer points.
My Prediction: Packers win 31-17
Here are Bears analysts Jeff Joniak and Tom Thayer with their preview of the Bears' upcoming Week 17 matchup.
https://www.youtube.com/watch?v=dUgga1kSFMM