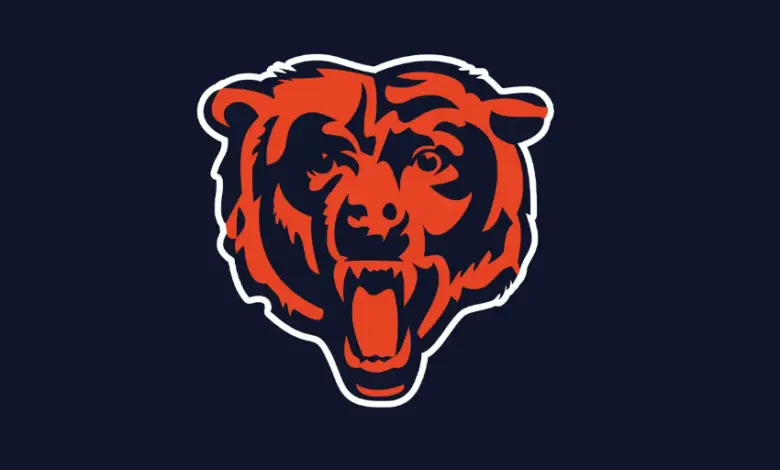 Bears Change Primary Logo
The Bears have made a logo change, although not one that will be readily apparent when watching games. The Bears' head is now the primary team logo, though the team said it is not making any cosmetic changes to the uniforms or helmet. The wishbone "C" has been on the team's helmet since the early 1960s, starting out as white before changing to orange in the mid-1970s. That will not change nor is the "C" in the middle of the Soldier Field turf, which has been the case for the majority of the team's time at the venue since 1971.
In their Brand Guidelines, the Bears have officially established the Bear head as the primary mark and the C as the secondary mark. https://t.co/9GwmPBjXo4 pic.twitter.com/VKf16NGwvR

— NFL Fashion Advice (@fashion_nfl) August 9, 2023
"The Bear head has been a co-primary mark for years. It is unique to the Chicago Bears brand. The minor change simply provides clarity for retail, media, and other team and league partners to start the creative process with the Bear head," the team said, via Larry Hawley of WGN.
While this new single primary mark is not featured on the team's uniform, it is featured prominently on stadium signage along with official team apparel. It's also the primary logo that's featured on the team's website as well and is often used for social media.
In other words, the new brand opens a lot more retail doors, which is good business. Change is nothing new to the organization, and teh team has gone through several changes over the years. There was a time when the uniforms reflected only navy blue and white color schemes.
The Bears also say they're not de-emphasizing the 'C" as any part of the team's ongoing exploration of potentially leaving the city of Chicago and moving to the suburbs.