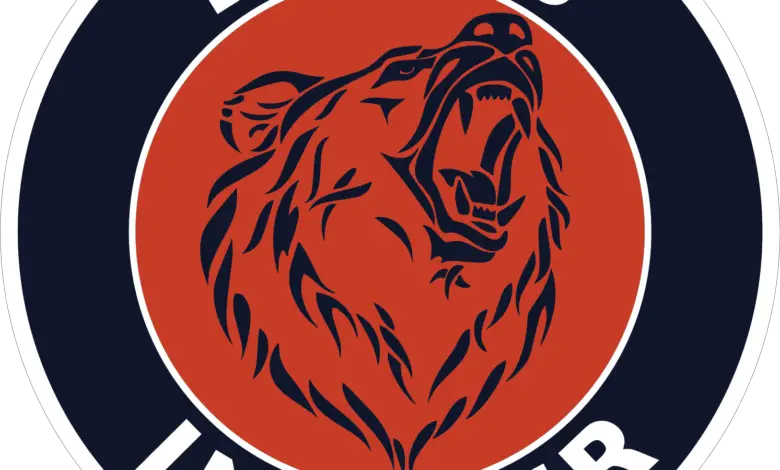 Welcome to Bears Insider, Which Is Just Like Cubs Insider Except for a Different Team
It's not every day you start a new blog, so we're pretty excited to welcome you to Bears Insider. If this seems familiar to you, it's probably because you've visited our other site, Cubs Insider. My business partner, Evan Altman, and I have talked for a while now about starting a Bears blog, and we first considered partnering with another website.
That didn't work out, so here we are. Take a look around, kick the tires, but don't break anything…unless the Bears score, then break whatever you want. But like your divots, just be nice and maybe replace it.
We're excited to start our coverage of the Bears, who are off to a 4-1 start that's making a lot of preseason predictions look silly. Still, there are an awful lot of pundits out there saying they're much worse than their record. Don't believe it. This team's defense is everything we expected back in 2019 and more. The offense has a new QB who is going to take time to get fully up to speed and in command of Matt Nagy's offense.
Whatever happens, win or lose, we'll be here to cover it for you. We'll do that without taking ourselves too seriously…for the most part.