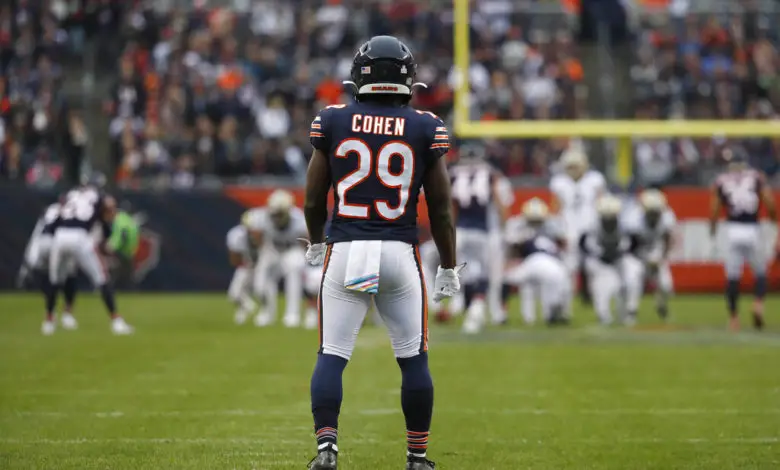 Watch: Tarik Cohen Talks About His Path to the NFL, Playing with a Chip On His Shoulder, Family, and More
When Tarik Cohen signed a three-year contract extension worth $17.25 million back on September 20, 2020, it was life-altering. Finally, the man who was always fighting to prove himself got the recognition he deserved. It's difficult to imagine the emotions he must have felt when, just eight days later, he would sustain a season-ending knee injury.
Life hasn't always come easy for Cohen, there's no denying that, but he's risen to the top with hard work and determination like few others have. Here he reflects on his life, challenges he's faced, family, and more.
"I run like the world's chasing me."

Watch this to get even more hyped for @TarikCohen's comeback in 2021.@advocatehealth | #DaBears https://t.co/xLH4F57JPZ

— Chicago Bears (@ChicagoBears) November 21, 2020