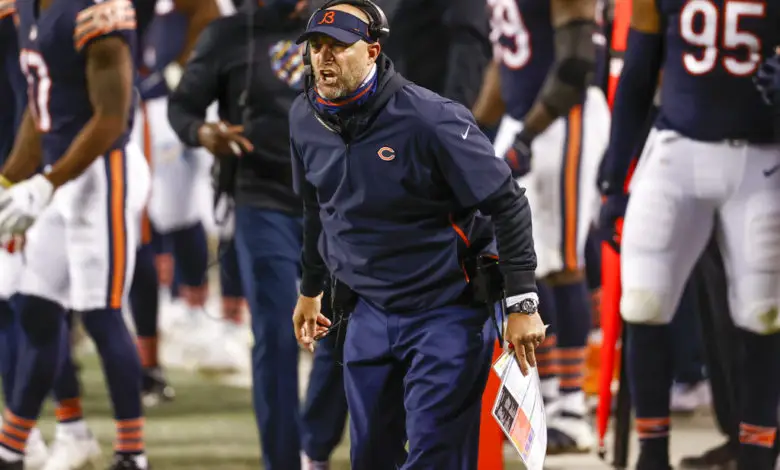 Watch: Matt Nagy Calls Bears' Play 'Flat-Out Embarrassing'
Matt Nagy insists the 2020 Chicago Bears are a good team that should be winning more. I'm just not sure there's anyone left that believes him, and that includes his players. If you're a head coach, that's a major problem.
When Nagy met with the press Monday, he brought up things like personal pride and needing everyone to step up and do more. Then he admitted their play on Sunday was "flat-out embarrassing." These are things you say when you are running out of options, desperately seeking anything that will motivate those around you.
If the Bears don't win against the Lions, Nagy might not be around for another postgame press conference. We'll have to see.