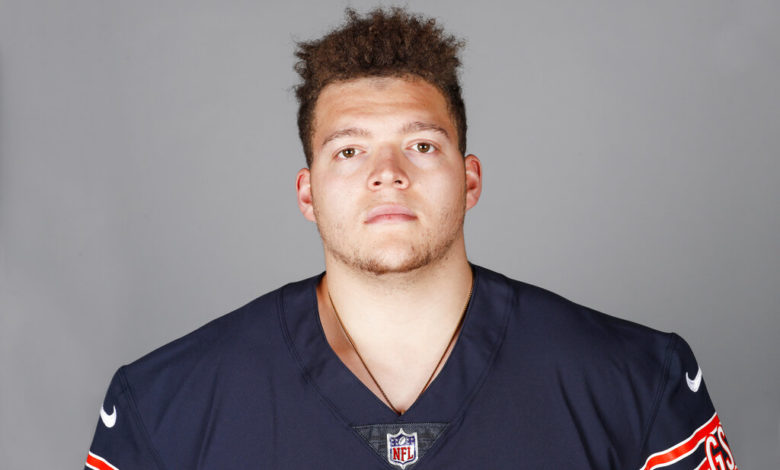 Watch: Matt Eberflus Pleased With Performance of Teven Jenkins
Bears coach Matt Eberflus was pleased with the play of Teven Jenkins during Thursday's 27-11 preseason win over the Seahawks. The second-year offensive lineman started at right guard and played 23 snaps after having just a few days of practicing at the position.
"He did a good job in the game; he played a solid game," Eberflus said. "You think about that for a second, coming in there for a couple of days and then starting in there and playing. We were impressed. He did a nice job. Now he's got to continue to grow at the position. Like everybody else on the team, he's got a lot to work on. But he had a good first outing in there."
"There's a lot of things that can happen," the head coach continued. "Like we said, we're changing combinations, adjusting combinations. As you have seen over the course of training camp, a lot of things have changed. There's a lot of adjustment going on. So, it's about guys that can sustain the performance, that can sustain execution, and then take that to the first week. So, we'll let that play out and see where it is."
Jenkins ran with the starters in Saturday's practice, too. Here's more from Eberflus.