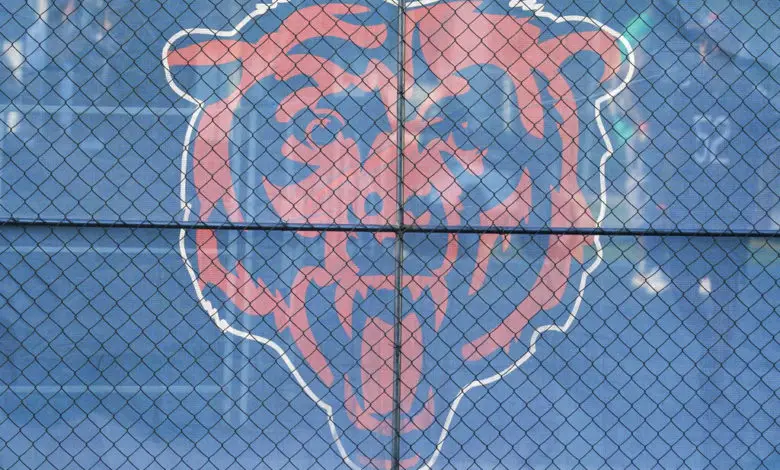 The Chicago Bears Den Podcast: Justin Fields and Crew are Earning Eberflus' Trust
Justin Fields has a great deep ball. Dominique Robinson is doing the right things. Kyler Gordon picked off two passes on his first day. Jaylon Johnson knows what he did for the old coaching staff no longer matters. You've read all of the highlights and watched all the videos. Everyone needs to earn trust from Matt Eberflus and his staff.
In our tenth episode of season two:
Bill Kelsey and I dig into a schedule that might be more friendly than we thought.
We ask the question "What is actually going on with Robert Quinn?"
We also dig into the OTA standouts earning the trust of Chicago's coaches, the "versatile" offensive line, and what lies ahead for Fields. Join us for the latest episode!