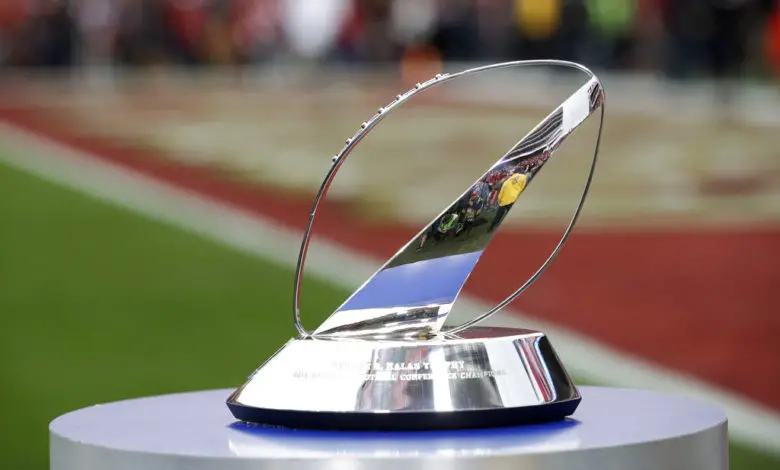 NFL Announces Tweak to 'Super Wild Card Weekend' Playoff Format
The NFL is working hard to not just maintain fans' interest in their product but to expand that interest. They added a 17th game to the regular season, and while adding one game may not seem like a big deal, it really is.
By adding a game the NFL has increased each team's schedule by 6.25%. That's equal to adding 10 games to the MLB schedule or five games to the NBA schedule. When you look at it like that, and then consider how much more physical the NFL is, adding just one game is a really big deal.
Adam Schefter has now reported that the NFL has announced a tweak to the 'Super Wild Card Weekend' format that will now conclude with a game on Monday night.
NFL's updated playoff format: pic.twitter.com/pgYNcu5p9z

— Adam Schefter (@AdamSchefter) September 24, 2021
At first blush, this doesn't feel like a very big deal. Although, when you consider that whoever wins that Monday night contest will now have one less day to rest and prepare for the next playoff game, it sort of is a big deal. That particularly rings true when you also consider the expanded regular season and how that will impact the health and conditioning of those playoff teams.
Again, one extra game doesn't sound like a lot. But it is. And it's going to be very interesting to see how healthy teams and players are heading into the postseason. The last thing the NFL wants to see is somehow less competitive games in the postseason because of these changes. Only time will tell what the true outcome is.