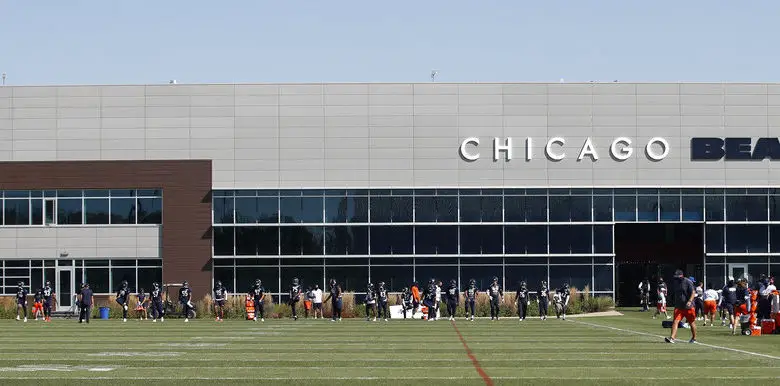 NFL and NFLPA Agree to Tentative 2021 League Calendar
The NFL and NFL Players Association (NFLPA) have agreed to a tentative 2021 league calendar. This calendar sets forth the dates that teams may begin certain activities that are generally restricted.
NFL League Calendar
Franchise/Transition Player Designation Period

– February 23 – March 9 at 4:00 p.m. Eastern time: Teams must designate a player with the Franchise or Transition tag if they choose to use one.

2020 League year ends

– March 17 at 3:59 pm Eastern time

2021 League year begins

– March 17 at 4:00 pm Eastern time: Free-agent market officially opens and teams can begin to sign players.

Start of offseason workouts (new head coaches only)

– April 5

Start of offseason workouts (all other clubs)

– April 19

Last day of restricted free agent signing period

– April 23

Last day to match offer sheets for restricted free agents

– April 28

College draft

– April 29 – May 1
The NFL and NFLPA agreed to a tentative 2021 league calendar, which the union sent to agents with a very 2020 caveat: "Please keep in mind that these dates may change." pic.twitter.com/dzlVDueWlT

— Tom Pelissero (@TomPelissero) November 18, 2020
The key here is that these are tentatives dates subject to change. If there's one thing we've learned from 2020 it's that anything can change. We'll update you if it does.