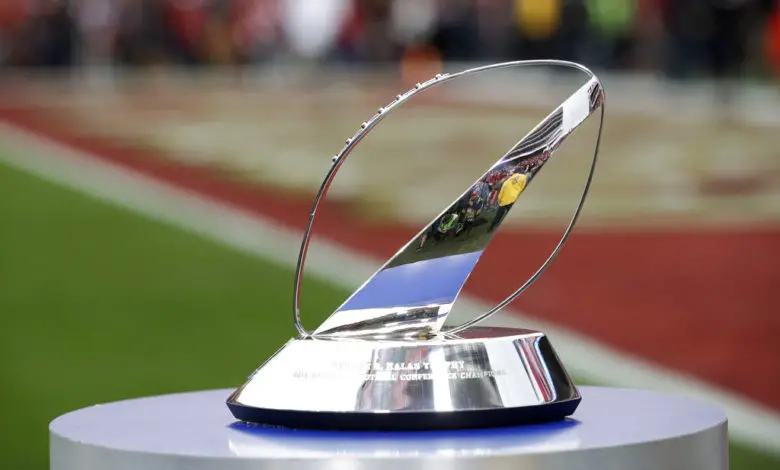 Despite 20% Odds, Chicago Bears' Path to Playoffs Easier Than You Might Think
Who would've thought that after watching the Chicago Bears lose six straight games we'd be sitting here talking about their chances of making the playoffs. Hey, it's 2020, so anything's possible.
Though the Bears' playoff odds sit right around 20% at this point, getting there isn't nearly as difficult as that number makes it seem.
Here's the scenario that plays best:
Bears beat the Vikings and the Jaguars
Vikings lose to the Bears and to either the Saints or Lions
Cardinals lose two of three remaining against the Eagles, 49ers, and Rams
49ers lose one of three remaining games against the Cowboys, Cardinals, and Seahawks
The key to all of this is that the Bears must beat the Vikings on Sunday. That is the game of the season, after which the Bears just have to beat a 1-12 Jaguars team that's on a 12-game losing streak.
It's also a pretty safe bet that the 5-8 49ers lose at least one more game. The Cardinals play a resurgent Eagles team and close out against a Rams team that's fighting for a division title.
While 20% odds are low, this scenario feels more like a 50/50 proposal to me. And it's mostly hinging on whether the Cardinals can win two of their final three games after losing three of their past four.
---