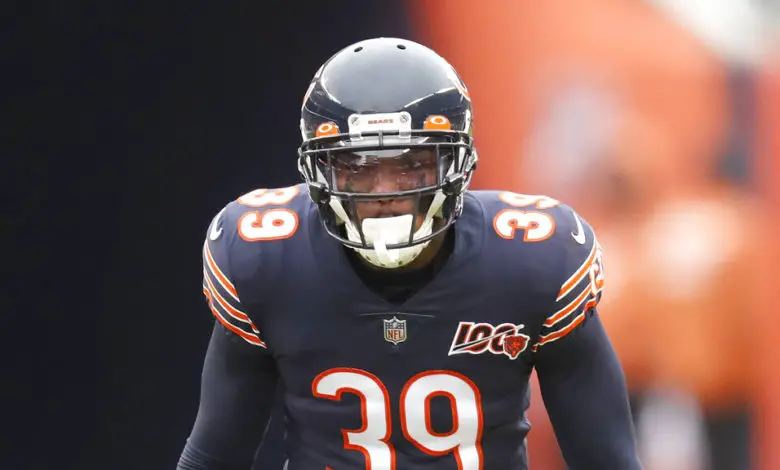 Chicago Bears Place Safety Eddie Jackson On Reserve/COVID-19 List (Updated)
Talk about your bad timing, the Chicago Bears just placed stud safety, Eddie Jackson, on the Reserve/COVID-19 list. Gulp.
We have placed Eddie Jackson on our reserve/COVID-19 list.@Hyundai | #DaBears

— Chicago Bears (@ChicagoBears) November 23, 2020
This would be bad news anytime, but it's really bad coming off a bye week. Not to mention that this news comes as the Bears get ready to take on the Green Bay Packers in a game that's as close to being a must-win without actually being a must-win as you will come across.
So far this season, the Bears have now had eight players on the Reserve/COVID-19 list. Earlier this month, five offensive linemen were placed on the list, which complicated an already challenging situation for the Bears' offense.
UPDATE: According to the Chicago Sun-Times, Jackson did not test positive for COVID-19. He was in close contact with someone who did test positive, so he must sit out for five days. If all goes well and Jackson doesn't test positive in the coming days, he would be able to return to the team in time to play against the Packers at Lambeau Field on Sunday evening.