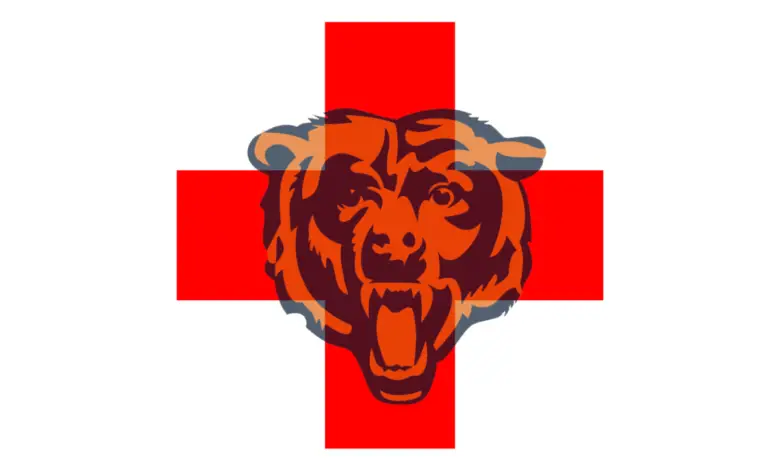 Chicago Bears Injury Report: Buster Skrine Ruled Out, Questionable Tags for Darnell Mooney, Roquan Smith, Jaylon Johnson
The Bears are going to need all the help they can get Sunday against Saints, but things aren't looking good for the defensive unit. Buster Skrine has been ruled out and Jaylon Johnson is listed as questionable, not a great sign for a secondary that will have to deal with the return of receiver Michael Thomas.
Roquan Smith is also questionable, which is a step up from Chuck Pagano saying the Bears were "still holding out hope" that he could go. It's still a little concerning that he almost certainly won't be at full strength against Alvin Kamara, who will be activated from the COVID-19 list prior to the game.
Buster Skrine ruled out, while Darnell Mooney, Roquan Smith, and Jaylon Johnson are questionable. Allen Robinson was limited in practice, but appears to be good to go. Cordarrelle Patterson good to go.

— Mark Grote (@markgrotesports) January 8, 2021
Rookie receiver Darnell Mooney is also questionable after getting nicked up in last Sunday's loss to the Packers. He's become an increasingly important part of the offense and his absence will put a lot more emphasis on Allen Robinson, who should be good to go despite being limited Friday. Cordarrelle Patterson is likewise healthy and should be at 100% for the game.
Here's to hoping for more good news in the next couple days.