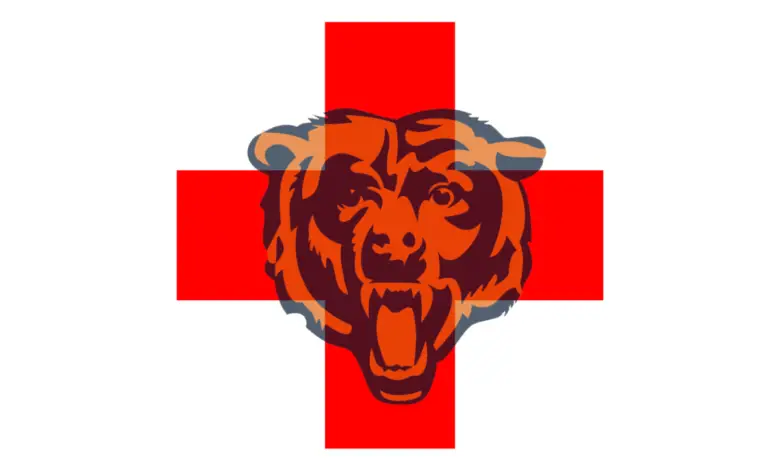 Chicago Bears Injury News: Buster Skrine and Rashaad Coward Added to Week 7 Injury Report
The Chicago Bears have released their week 7 injury report.
Rashaad Coward has been added to the list with a newly injured finger. He was a limited participant in Thursday's practice.
Buster Skrine is also newly added this week with an ankle injury he sustained last Sunday against Carolina, although he did return to the game. The extent of his injury is unknown, and while he did not practice on Thursday, presumably it was to get a little extra rest.
#Bears Thursday Injury Report pic.twitter.com/JDiZeXEVKk

— Bears Communications (@BearsPR) October 22, 2020