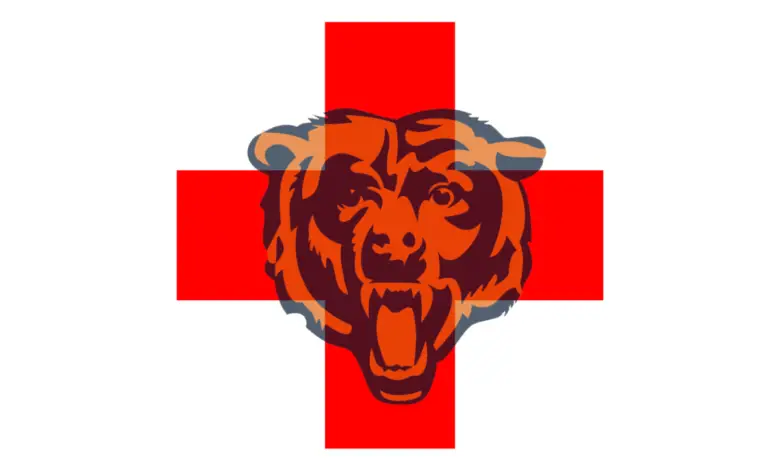 Chicago Bears Activate OL Lachavious Simmons From Reserve/COVID-19 List
The Chicago Bears haven't had much to cheer about lately, and that includes having several members from their already depleted offensive line on the Reserve/COVID-19 list.
The team just announced that OL Lachavious Simmons has been activated from the Reserve/COVID-19 list. And that means the Bears no longer have any player on the list, which is very good. Not to mention that they can use all the depth they can get right now on the O-line.
#Bears roster move:
We have activated OL Lachavious Simmons from Reserve/COVID-19.

— Bears Communications (@BearsPR) November 20, 2020