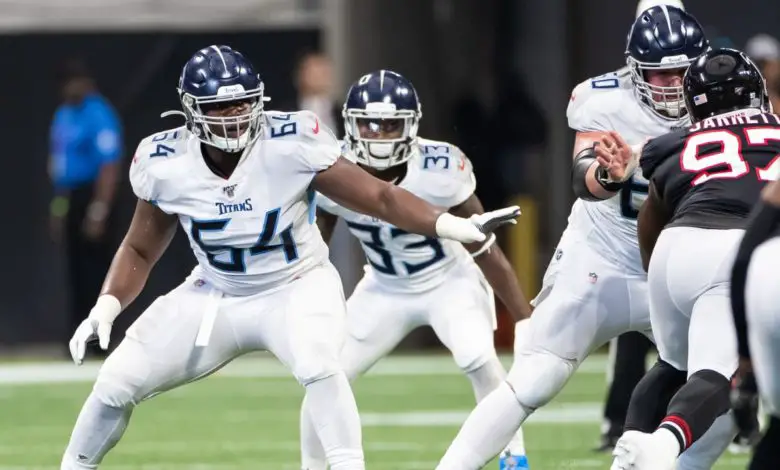 The Bears made a signing to try and improve their underwhelming offensive line on Monday reaching a deal with Nate Davis, who had been with the Tennessee Titans. The contract was for three years and was worth $30 million.
It's a 3-year, $30M deal for Nate Davis. https://t.co/gvmvfAxsdN

— Ian Rapoport (@RapSheet) March 13, 2023
Davis was a third round pick out of Charlotte in the 2019 NFL Draft. He was the Titans starting right guard in all four seasons he was in Tennessee. An ankle injury sent him to injured reserve late in the 2022 season.
He is a solid, if not spectacular, offensive lineman but certainly an improvement over what Chicago had last season. Acquiring a quality offensive tackle remains a massive priority for the Bears this season, actually two offensive tackles would be preferred and a center and another guard. Basically, an entire new line would be great.