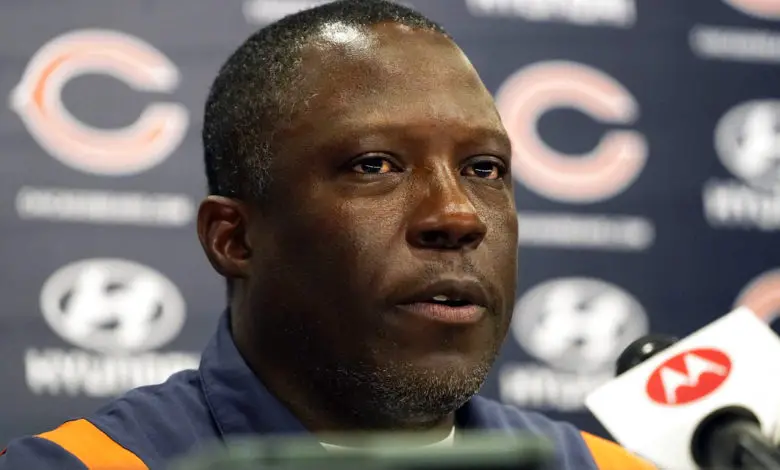 Bears Defensive Coordinator Alan Williams Resigns
Wild rumors are spreading all over the Internet about the fate of Bears defensive coordinator Alan Williams who did not accompany the team to Tampa for their Week 2 loss. The only thing that is confirmed is that Williams resigned his position this morning.
Update on #Bears defensive coordinator Alan Williams: He resigned this morning.

— Ian Rapoport (@RapSheet) September 20, 2023
The Bears acknowledged this and denied an online rumor that law enforcement had been at Hallas Hall. Several social media posts reporting different rumors about Williams were subsequently deleted. We will update this story as news comes out.
Breaking: Alan Williams has resigned as defensive coordinator of the Bears, effective immediately.
According to the Bears, regarding the rumors out there, Halas Hall was not raided. Police were not at Halas Hall.@cbschicago

— Matt Zahn (@mattzahnsports) September 20, 2023