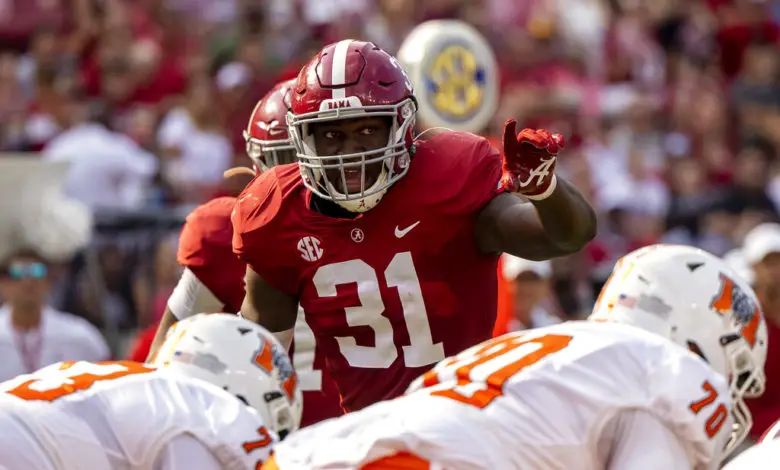 2023 NFL Draft: Bears Insider Big Board Top Two Rounds
The NFL Combine has come and gone and all the Pro Days are done. Draft-eligible players have visited front offices, multiple times in some cases, and GMs across the league are finalizing their draft boards. We're no different here, though admittedly we lack the insight that those who are paid to make decisions do. That's okay.
Mock drafts are an exercise in folly and are little more than a solitaire version of fantasy football. We'll do one or two in the coming weeks but don't take too much stock in our selections. Everything is a crapshoot the minute the first pick is announced. Nevertheless, we've ranked our top 64 prospects ahead of those mocks, and they're here for your perusal and critique.
I'd be remiss if I did not mention that this is not how we project the NFL Draft to play out. Rather, we are ranking players based on potential and impact regardless of need or draft position. Player links provide scouting reports from various services. The ones that require a subscription to access the site will have a ($) after the player names.